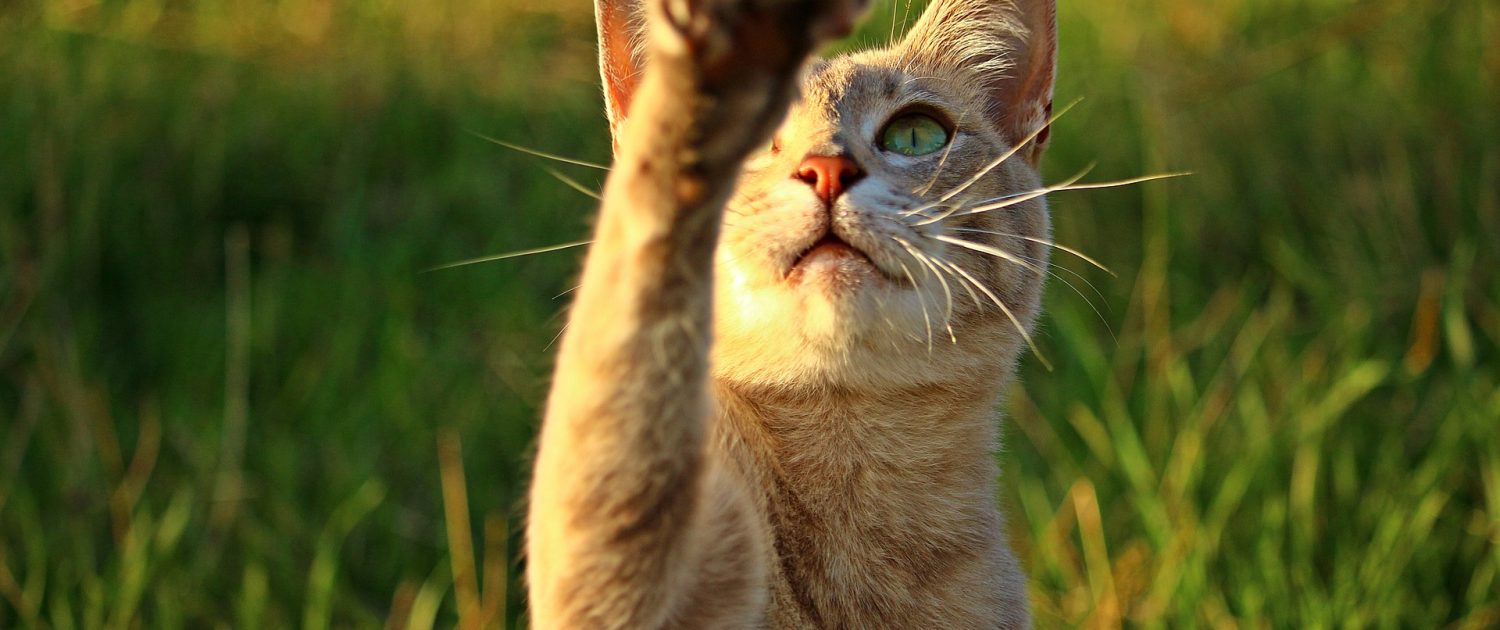 Think the only option is to sell your veterinary practice to a corporate group? Think again! Have you ever considering asking your employees to buy your business? An impossible dream or a reality within reach?
What makes your practice stand out?
Is it that you have a health plan?
Is it that you have a digital x-ray machine?
Is it that your surgery is "fully equipped" or offers "gold-standard care"?
Most of your competitors will offer these services or selling points too. And even if they don't, it will rarely stop them doing the best they can for their patients. What really makes you stand out is your story, your people, the way you build relationships and the contribution you make to your community. .
Your values and what you stand for are worth shouting about, not your equipment and list of services. But if you insist on promoting your brand new endoscope or your comprehensive health plan, please do so in a way which is compelling and appealing! Find something that your clients can relate to, and produce promotional material which properly represents your practice.
If you're trying to attract new clients using advertising or promotioanl activity, your potential clients expect more than a logo a phone number  to convince them that you're the right vets for them! Do something creative, do something fun, do something which makes you stand out!
Just don't do what every other vet is doing!